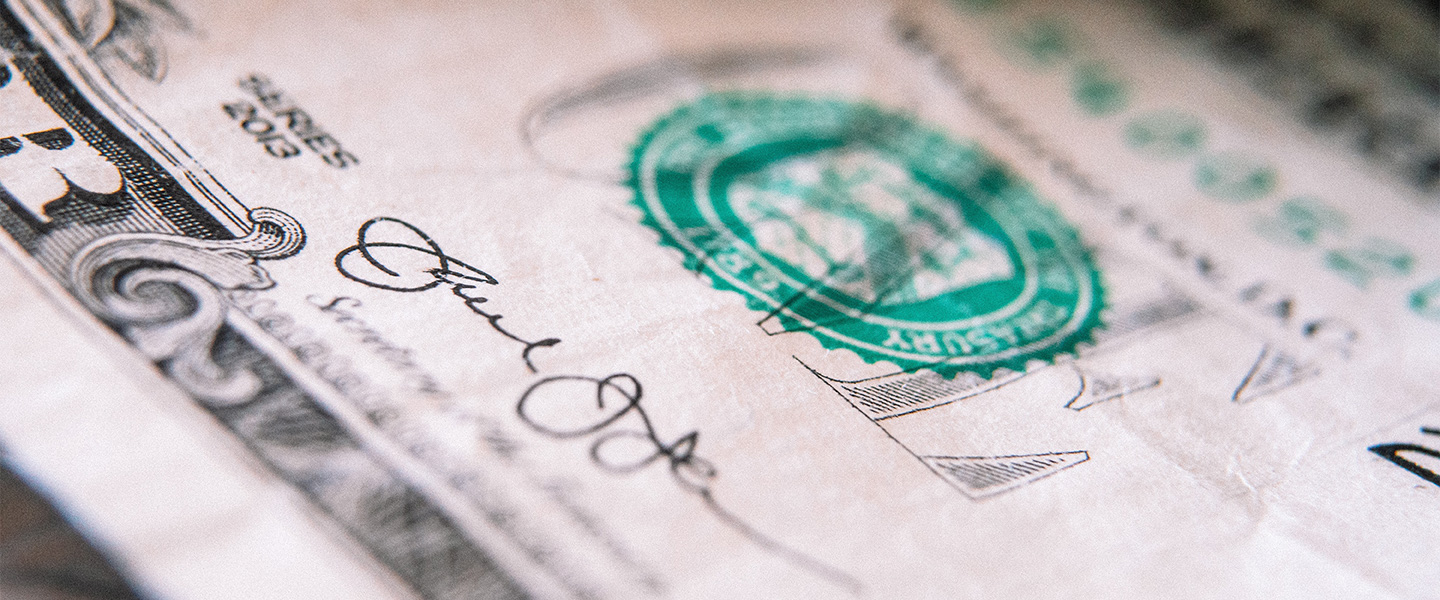 Accounting and Advisory Marketing
Change is opportunity
Today's accounting and financial services firms face a host of challenges. How many of these sound familiar?
Commoditization and intense competition are pushing prices lower
Mergers and acquisitions are transforming the competitive field
Automation, AI and new business models are changing the way services are delivered
Then there are the usual suspects—recruiting talent, growing the business and setting the firm apart. Where does a firm turn for answers?
That's where Hinge can help. We can take your accounting or financial services marketing program to a level of performance and reliability you've never experienced before.
Beyond relationship marketing
The world today is a very different place. Yesterday's face-to-face marketing techniques, already on the wane before 2020, came close to extinction with the onset of the pandemic. Digital marketing has quickly replaced traditional networking events, sponsorships and golf outings. Even Old Faithful itself—the referral—isn't delivering like it used to.
Portion of leads High Growth firms get from digital sources
Source: High Growth Study, Hinge Research Institute
So many ways to grow
Hinge helps accounting and financial services firms master a topsy-turvy marketplace so they can grow and thrive in any market. We can help you in a wide variety of ways. Here are just a few.
Research
Get to know your buyers all over again so you can deliver the services they want and build engagement like never before.
Differentiation and positioning
Uncover your firm's unique story and discover, at last, how to talk about your business in a memorable way.
A marketing program that works
We've spent over a decade learning what your industry's high performers do differently. Drawing on our experience, we'll build a proven program for you so you can enjoy new growth yourself. And if you need execution support, we're ready to help.
Gorgeous, powerful, lead-generating website
Upgrade your website to one that is as effective as it is beautiful. If you've never received a steady flow of highly qualified leads from your website before, prepare for a pleasant surprise!
Superior visibility
Build the market and industry visibility you've always wanted. Turn your experts into thought leaders and reach brand new markets.
Memorable visual brand
Look and sound like a market leader. Our award-winning design team and strategists can give you the visual identity and language to instill instant credibility and trust.
A top New York-based accounting firm gets a powerful makeover.
VIEW PROJECT
A sophisticated new identity for a spun-off wealth management practice.
VIEW PROJECT
We make recruiting easier
We hear it again and again: "How do we attract and retain top talent?" Hinge can address this challenge from multiple angles—from creating a recruiting-friendly employer brand to building an engaging careers platform to rolling out a powerful internal program that brings your entire team, even across multiple offices, into alignment.
Video case study: Cherry Bekaert
Grounded in a decade of research
At Hinge, we base our advice on our ongoing original research into roughly 45,000 professional services firms and their buyers. Of these, more than 10,000 are in the accounting and financial services industry. Only Hinge clients receive the benefit of our entire body of research.
We pay particular attention to a subset of firms that grow over 20% year after year—to uncover exactly which strategies, tools and techniques deliver the greatest impact.
LEARN MORE
Financial performance of high-growth accounting and financial services firms
Faster growth than average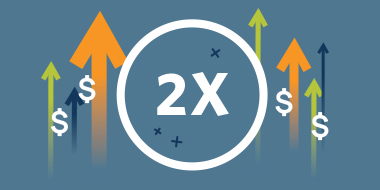 Higher profits than average
Deep industry experience
We've worked with over a hundred accounting and financial services firms—from local businesses to Fortune 100 giants. We work regularly with top 100 firms and fast-growing up-and-comers. And because we know the territory, we can start producing results for you faster—often in just a few weeks.
SPEAK WITH AN INDUSTRY EXPERT
Here is a representative cross-section of our accounting and financial services marketing clientele:
CASE STORY
How Hinge helped a multifaceted firm organize its brand and build a website that told a compelling, unified story.
READ THE STORY
Four programs created to help you grow
Built on over 10 years of groundbreaking research into the best-performing professional services firms.
"Now when we're talking to a client, it's typically about growth and future success...topics that resonate with that client. We hadn't thought of ourselves as growth partners in the past. That came from Hinge and its research."
"We've seen 40% higher revenues since we rebranded. At the outset, Hinge predicted that a strong reputation and image would generate growth and attract great people. They were right."
"We've built one of the finest reputations in the country upon a defining trait—genuine southern hospitality."
Ready to learn more? Speak with one of our experts today.