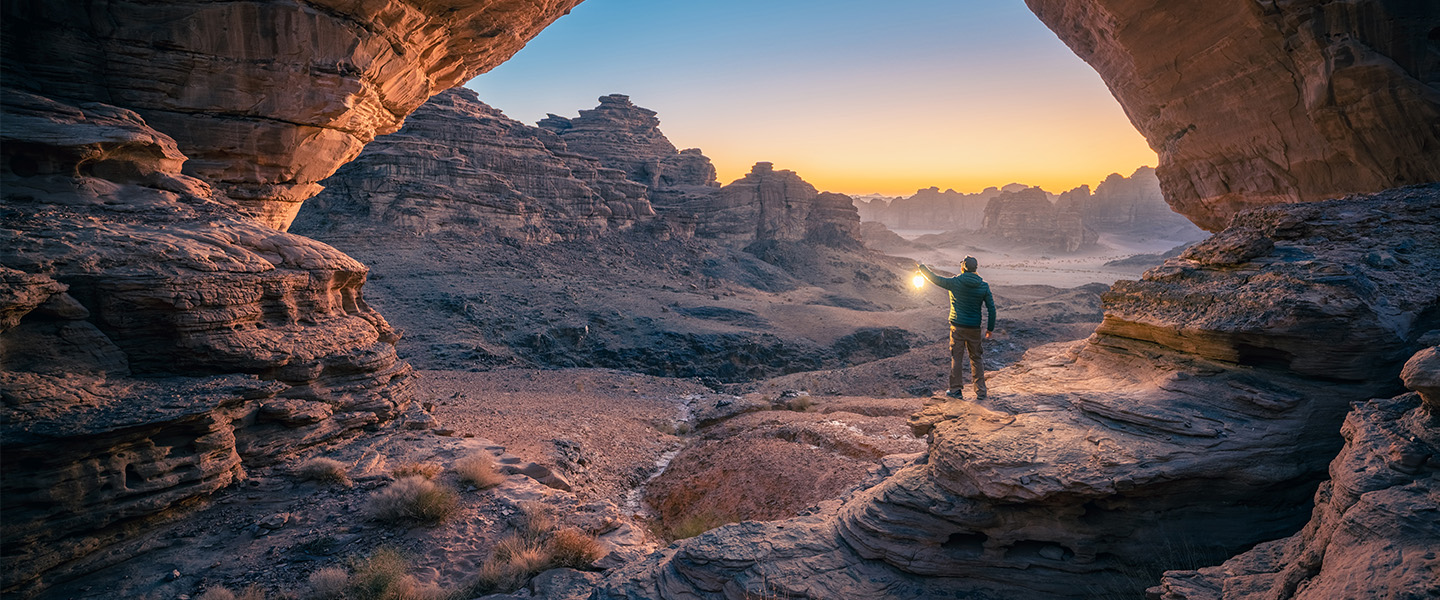 About Hinge
The leading research-based branding and marketing firm for professional services
Welcome to your partner in growth
Growing your professional services firm, practice or individual experts comes with challenges at every turn. The market dries up. Your buyers change. You scratch your head and wonder which of your marketing techniques drive high-quality leads and which are wasting time and money.
So how do you get more from your marketing budget? How do you deliver consistent growth and profitability—year after year? And in any economy?
At Hinge, we look to the best performing firms in your industry for answers—those that grow faster and enjoy superior margins. And we bring those insights to our clients. With decades of experience serving the professional services, we've solved difficult challenges like yours before. In fact, our expertise more than rivals anything you'll get from a Big 4 consultancy, but we deliver it with exceptional personal service and efficiency. And we're there to support you at every stage so you get the results you expect.
Ready to go further, faster?
Let's Talk
"Hinge has been invaluable to us for the past two years. We have learned about ourselves as a company and how to better market to our target audiences. I consider them an essential part of our marketing team."
"We've seen 40% higher revenues since we rebranded. At the outset, Hinge predicted that a strong reputation and image would generate growth and attract great people. They were right."
"Hinge helped us tell a more compelling story and get in front of people who never would have known us before. It's like we've put our marketing into a higher gear—and it's paying off in a big way."
What we do
We work closely with our clients to give their businesses every advantage. Here are some of the ways we do this:
And nobody is better equipped to guide experts and the firms they work with from relative obscurity to new heights of visibility and prestige. In fact, we wrote the book on it.
Is Hinge right for you?
We serve professional services firms of all sizes, from growth-oriented startups to Fortune 100 market leaders. If you want a data-driven team of strategists, marketers, researchers, industry experts and award-winning designers on your side, you are in the right place.
Let's Talk
Our story. In one short(ish) paragraph
Way back in 2002, three small agencies—specialists in branding, design and marketing, respectively—came together in an industrial park in Chantilly, Virginia. And industrious we were. Hinge was born. By 2008, we found our focus: nothing but professional services. And we wanted to answer a big question that nobody had cracked before—what's the best way to market a professional services firm? To find answers, we established our research practice, bringing together academic rigor, a scientific methodology, psychology and a powerful interest in the habits of high-growth firms. Soon we began publishing our data, writing books and turning everything we learned into the most effective marketing programs in the industry. The rest, as they say, is "ourstory."
We've studied over 45,000 firms and buyers
At Hinge, we've spent the last fifteen years researching the fastest growing professional services firms. So we know what works and what doesn't. We know what you buyers want and what they look for when hiring a firm. We've analyzed the data. And it informs everything we do.
The result? Marketing programs that just work—and deeply customized for you.