High Performance Website Program
Performance-driven websites built by the agency that knows professional services.
Beautiful experience. Built for growth.
Your website is the first place people turn to assess your firm. And more often than not, that's where it ends. But what if you had a website that not only created a fantastic first impression, but kept people coming back again and again?
The High Performance Website is a sophisticated tool that addresses every stage of the buyer's journey—attracting new qualified prospects, nurturing them over time and turning opportunities into enthusiastic buyers. It even helps recruit top talent to your firm.
In short, it's everything your firm needs to grow.
Get Started Now
We've had a remarkable track record of success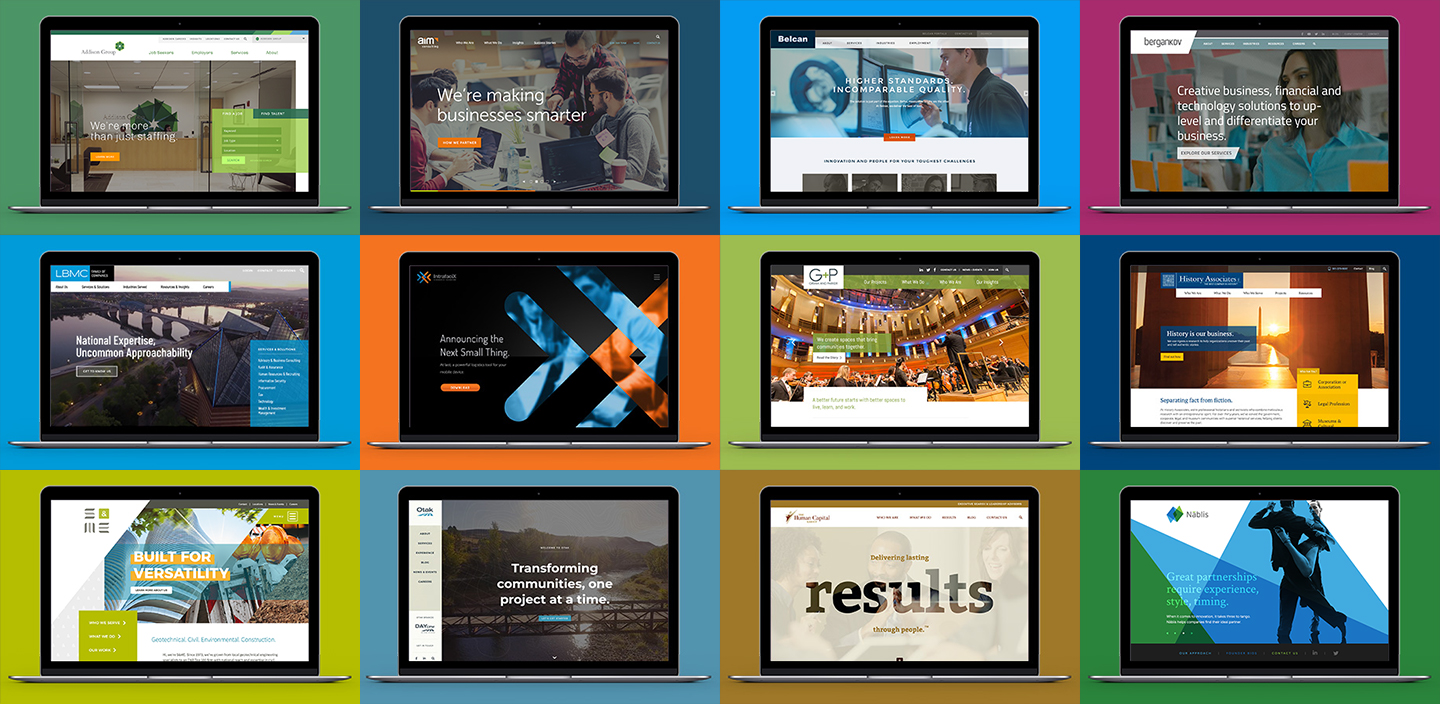 An award-winning design team
Our design studio has won hundreds of local, national and international awards. And we'll bring that experience and dynamism to your new website.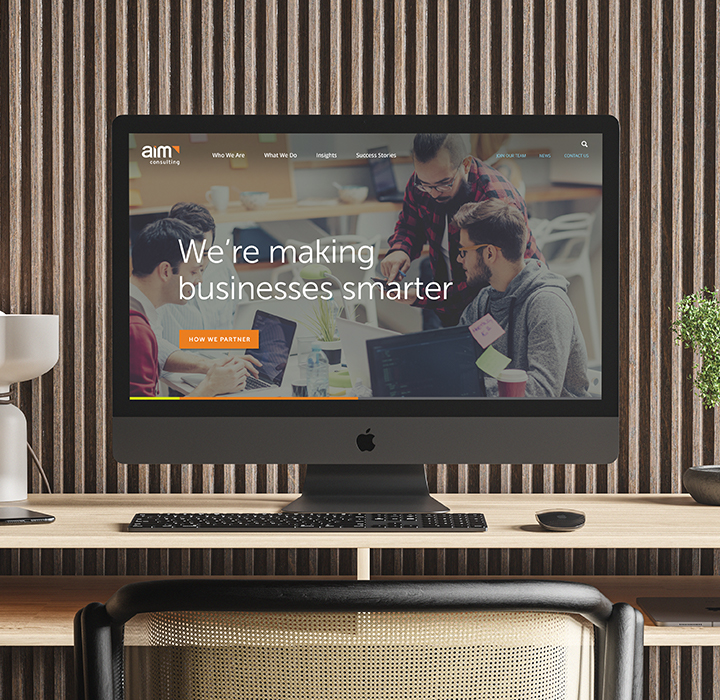 Your message—delivered clear as day
Our team of talented writers understand the power of messages. They will work with you to capture your voice and tell your story with clarity and style.
Whether you need six pages or sixty, we'll work with your subject matter experts to get every detail right—in clear, persuasive language.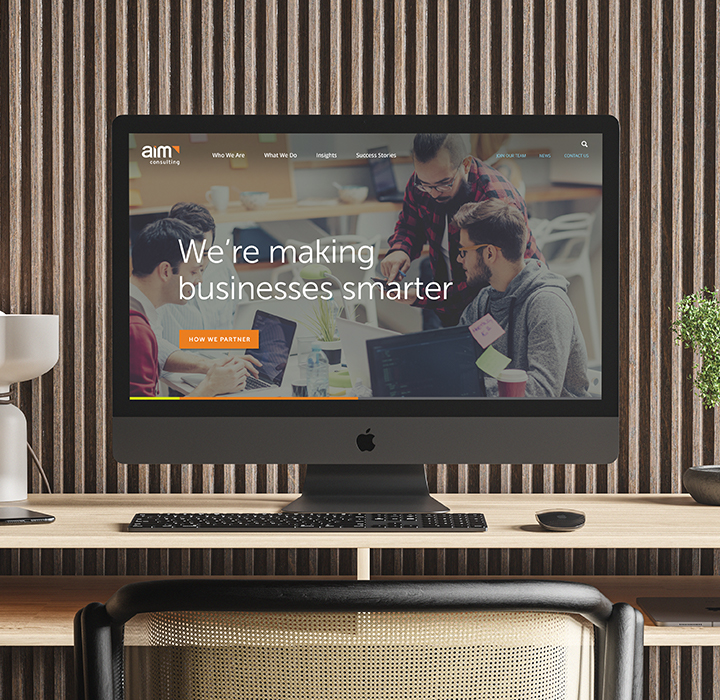 "This is outstanding—one of the best sites I've seen in the past year. It's captivating from the moment you land on the page, clean and organized, easy to follow and navigate."
Made to generate new leads and close more business
We bake in the specialized strategies and tools you need to develop a steady stream of high-quality new leads—and nurture them down the sales funnel over time. And because we study professional services buyers, we know how to optimize the user experience to eliminate friction and persuade your web visitors to take action.
Request an expert review of your website
Get an honest assessment of what's working and where you could improve your website.
TALK TO AN EXPERT
Our work speaks for itself...
Top 100 engineering firm gets stunning new brand to support its next wave of growth
VIEW PROJECT
How a leading regional accounting firm's new website unified its brand
VIEW PROJECT
This workforce development consulting firm's website and brand take a giant leap forward
VIEW PROJECT
Innovative interactive design delivers powerful user experience for Portland-based engineering firm
VIEW PROJECT
An essential recruiting tool
We build every High Performance Website with recruiting in mind. From carefully crafted career microsites to high-level messaging, we give you the online tools you need to engage this critical audience.
"Your firm's website is one of the best I've ever seen."
The special features you need to engage your audience
Whether you want a custom web app, sophisticated filtering technologies or CRM integration, our development team can deliver the specialized functionality you need to engage your audience and deliver a smoother, more sophisticated user experience.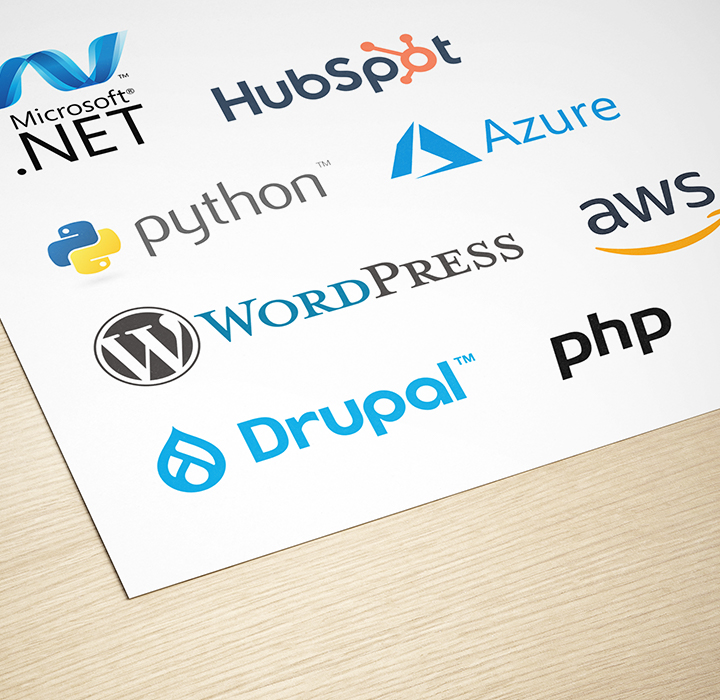 Technology agnostic
We work with a wide variety of content management platforms, from WordPress to Drupal to custom applications. We don't play favorites. But we do believe you should make the most of whatever platform you choose. And if you need help selecting a platform, we'll do the due diligence to find the best system for your business.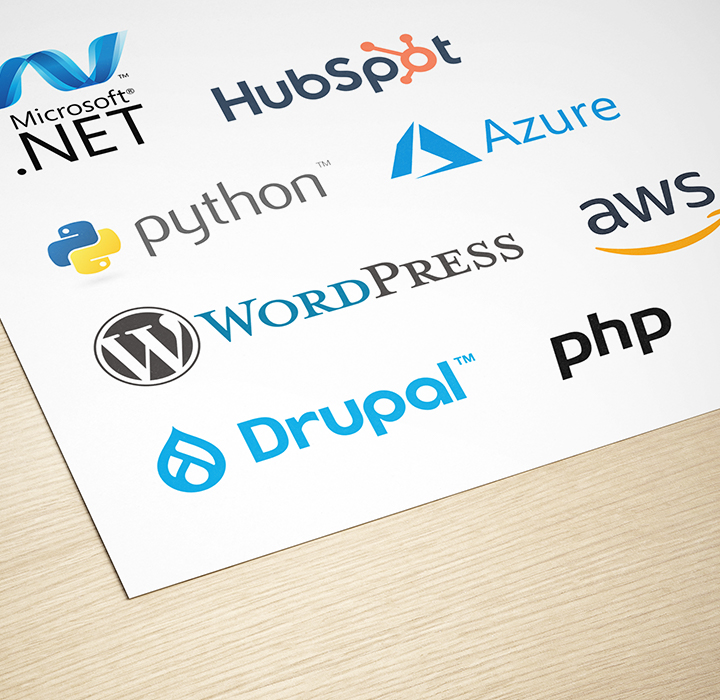 Ready to learn more? Speak with one of our experts today.